Rejected! Gallery of our Free Mockups that didn't work out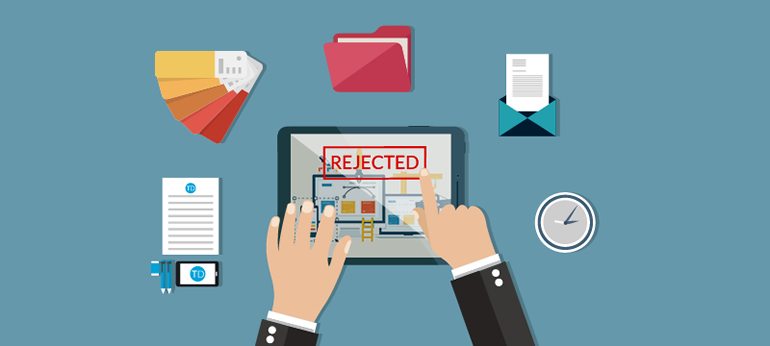 People often wonder if our Free Mockup Offer is legit. It is.
We custom design mockups for all qualified potential clients. First, we send you a detailed Website Questionnaire to get a full understanding of your business, your customers, and your design needs. This Questionnaire includes things like other sites you like the look and feel of, along with branding guidelines, such as fonts, colors and overall styling for the site.
Once we receive your completed questionnaire, our designers take the time to research your company and the latest design trends in your industry. They then put together a unique and original design based on your input.
The truth is not everyone who gets a free mockup with us decides to move forward. But that's okay. There truly are no hard feelings when a potential client chooses to go another direction.
And guess what? We're pretty proud of our designs, even the mockups that got passed over. But don't take my word for it, see for yourself below.
You might be wondering why we would display all of our mockups here. We could use some of these designs and repurpose them for future clients if we wanted to and save ourselves a bunch of time.
But that's not what we do. When we say, our mockups are 100% custom designed for our clients we mean it. Every one of our websites is tailor-made specifically for your business and no one else.
So if you're thinking of trying our Free Mockup Offer, don't judge us by our winners, judge us by our rejects because they look pretty good too.
Gallery of Mockups

FREE MOCKUP

OF YOUR NEW WEBSITE
If you're looking for a new website, we'd like to make you an offer you can't refuse.
We will design a Custom Mockup of your new website for Free, before you sign or pay anything.
If you like it, we can move forward working together.
If not, there are no hard feelings and no further obligations.