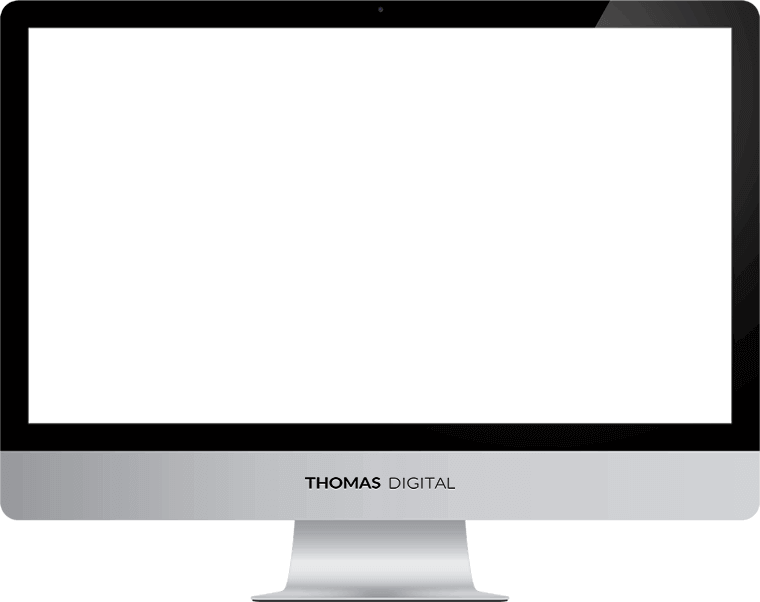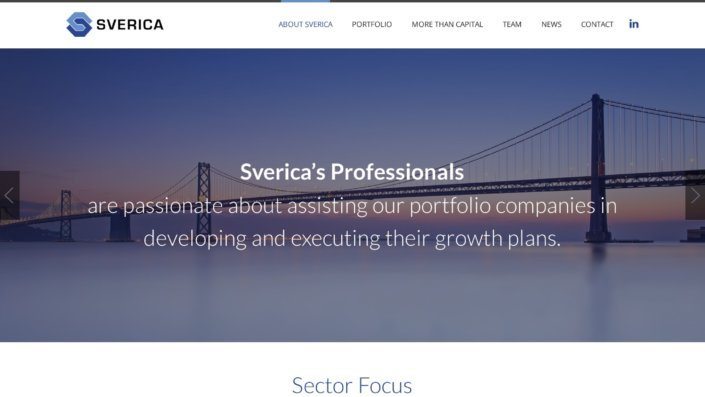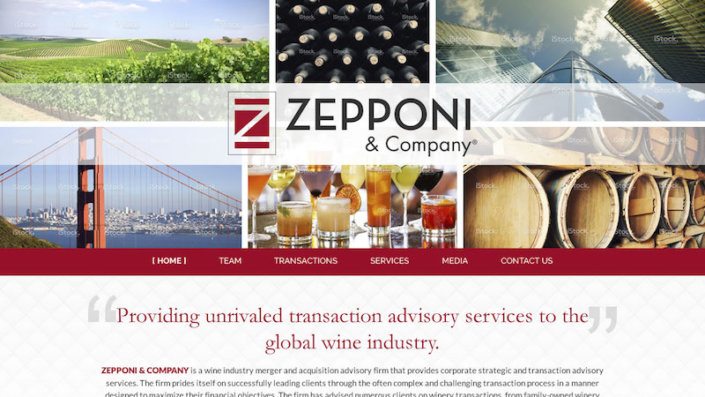 Are you a financial services expert looking for a website that is both functional and inviting? Do you want to project a professional image for prospective customers? If so, then let us show you how we can build your Financial Services Web Design project. We promise results with no risks.
We recognize that not all financial service professionals are alike. Therefore, each of our financial services web design projects is 100% unique.
Before we start designing, we sit down and ask several questions.
Who is your target audience?

Do you specialize in a specific type of service?

What part does your website play in your overall business plan?

What kind of results do you hope to achieve with your website?
After we identify your specific needs, then we design your site at no cost to you. Every site is 100% custom made so that you won't see another website anything like yours on the web. That includes the layout, text, or the images.
We Get Results!
Our financial services web design layout changes with each of our customers. However, we strive to achieve the same results with every website we put together.
A Mobile Friendly Website
Starting in 2017, Google plans to make their mobile rankings their primary source for all search results. In plain language, this means that if you do not perform well on mobile devices, then you will pay the penalty in rank, even with those searching on desktops.
All our financial services web designs are optimized for mobile devices. They are fast and mobile-friendly. We make sure to stay on top of all the new requirements, so you don't don't have to worry about them.
Our Sites Are User-Friendly
With so much information just a click away, people don't have patience with poorly structured websites. They want to grab their information and go. However, you don't want them to "go." You want them to stay and move further along towards becoming a lifelong customer.
To keep people on your site, you need to have simple, engaging content. Finding information should be quick and easy. We help you identify what your customers need most and make sure it's easy to find. If you give the user a positive experience, then they WILL come back.
Credibility as a Financial Services Professional
Make a long-term investment in quality content. We show you how to establish yourself as an authority in your industry. This can be accomplished with articles and blog posts.  Some of you will be comfortable writing your own material, but others may prefer to have professional help. Whatever the level of support you need, we can help.
Goals for Financial Services Web Design
Most financial service customers come from three places: website traffic, direct contact, and referrals. Website traffic occurs through search engine optimization (SEO) and paid advertising.
Getting Ranked for Maximum Exposure
Both SEO and paid advertising accomplish the same thing. They put your website in front of prospective customers. They both achieve results, but paid advertising requires a greater financial investment.
SEO is less expensive and has longer staying power. To rank well with SEO, you need to make your way into the top three spots in the search engines. There are several ways to accomplish this, and that's where our financial services web design pays dividends. We write all your website content for both your customer and the search engines.
Keywords and related phrases help search engines know what you have to offer. They look for these keywords in very specific places within the website. There are a lot of guidelines to follow, and frankly, you are in the business of financial services.Do you have time to learn all the rules?
That is what we do. We keep on top of what's new and make sure your website has all the current requirements it needs to rank in those top spots.
Service Existing Customers as Well as New Ones
We don't just build beautiful websites. We understand how to market them. Your financial services website should meet the needs of your clients, wherever they are in their journey.
Communication is always the key to keeping clients. We give you opt-in forms for mailing lists and newsletters. We can also set up password protected pages for sensitive information.
Why Financial Service Professionals Choose Us as Their Web Design Company
Financial service professionals need to connect with their clients and foster relationships built on trust. Normally, you are too busy servicing clients to take time for web design. We know this, and that's why we do what we do.
Let us take the burden of programming and web mechanics off your plate. There is no risk. Unlike other financial services web design firms, we show you exactly what your website will look like before you ever sign or pay for a thing.
That's right. There is no hassle and no risk. What do you have to lose? To find out what's possible, just click below and learn more about our Free Mockup Offer.
52 Five Star Reviews on Yelp

FREE MOCKUP

OF YOUR NEW WEBSITE
If you're looking for a new website, we'd like to make you an offer you can't refuse.
We will design a Custom Mockup of your new website for Free, before you sign or pay anything.
If you like it, we can move forward working together.
If not, there are no hard feelings and no further obligations.