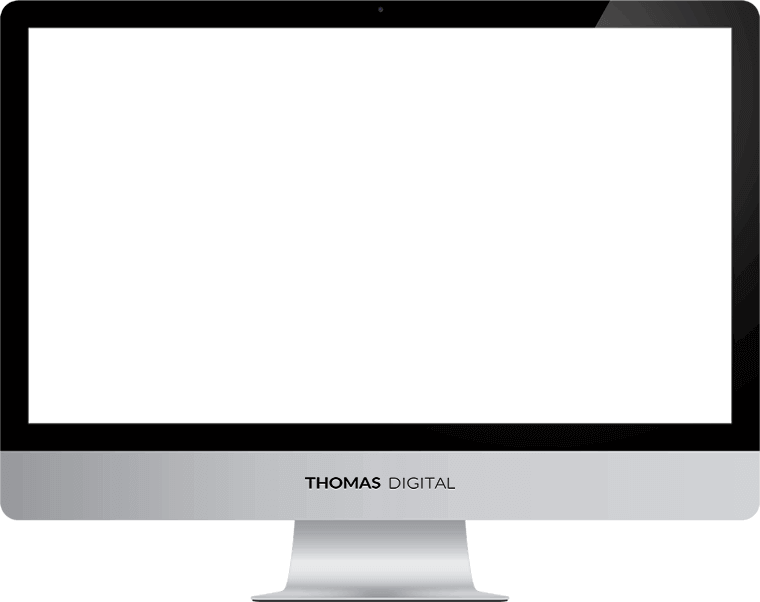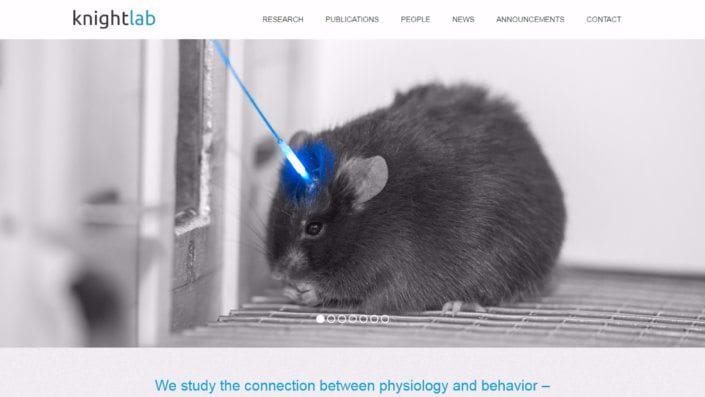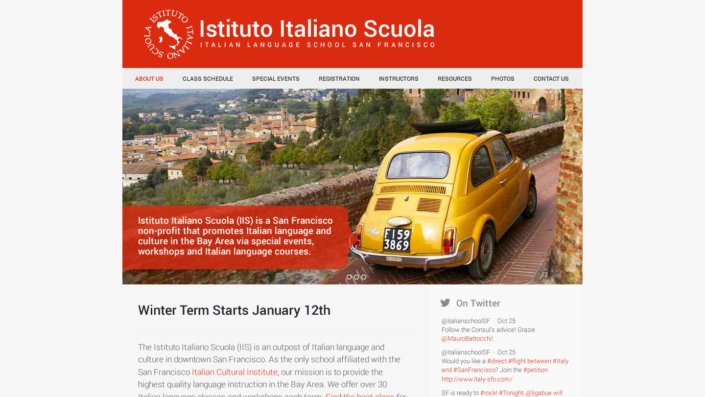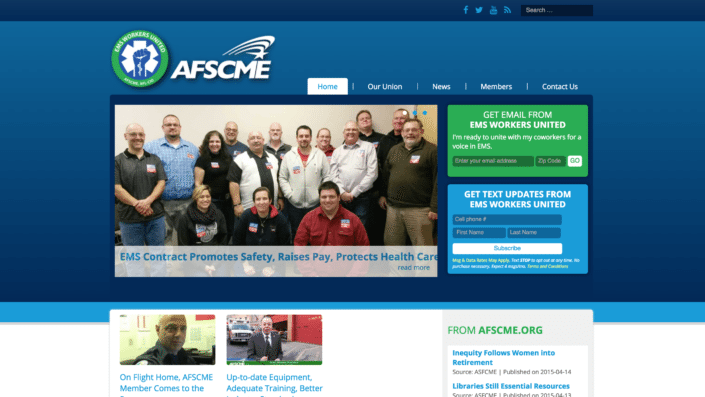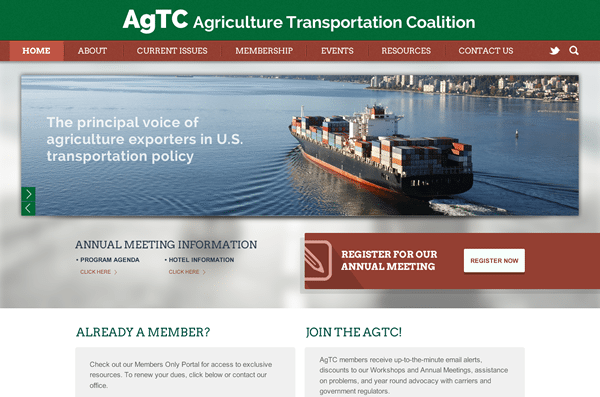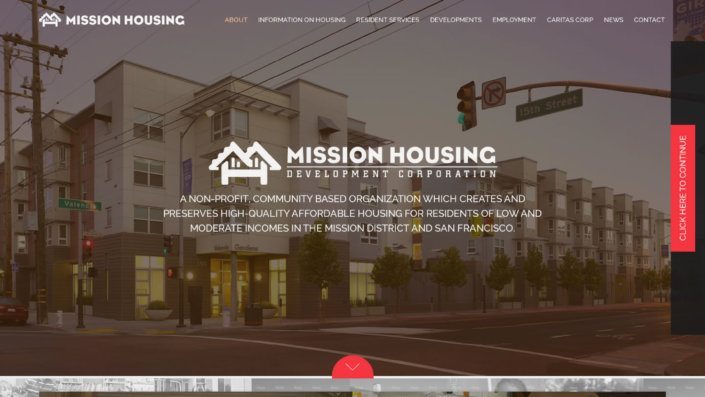 Non-Profit Web Design
What makes a non-profit or not-for-profit different from other industries? A nonprofit web design must reach out to several different groups visiting your site. It's not just about your customers; it's also about donors and applicants. Let us show you how we can tailor your Non-Profit Web Design project to handle all these different groups. We promise results with no risk to you.
Identify the Needs of Your Visitors
Which people do you need to reach?
How will the interact with your site?
What is your goal for each group?
How does your website fit into your overall business plan?
After we target your audience, then we lay out a non-profit web design that services them in the most efficient way possible. Every site is custom made so that you won't see another website anything like yours on the web. Our customization goes beyond colors and images. We never use templates. Your design is 100% unique to your company.
Meeting the Needs of Your Audience
A non-profit web design is more like three websites wrapped up into one. First, you must reach out to your donors. They should know your story, your needs, and how they can help. Do you collect money or sign-up volunteers? What about corporate sponsors? It's important that you clearly communicate with these different groups and present them with easy-to-navigate calls to action.
You should also consider your "customers." Who are the people using your services? In other words, who does your organization benefit? Your non-profit web design should meet their needs and help them along their journey as well.
Another thing unique to non-profits are the "events." Most organizations host several events over the course of the year. You may need to sign up exhibitors, organize donations, and register attendees. Our non-profit web design structures its content around each separate group you need to service.
Use Images to Reach Your Audience
Because you are reaching to out several different audiences, the navigation of your site must be clear right away. Donors should immediately identify where they need to go for information as opposed to someone wanting to register for an event.
Most people want to be able to scan a page and quickly find the information they need. By using a clean layout and eye-grabbing imagery, we create a website design where your visitor can quickly identify what they are seeking.
A Non-Profit Web Design Should Be Easy to Maintain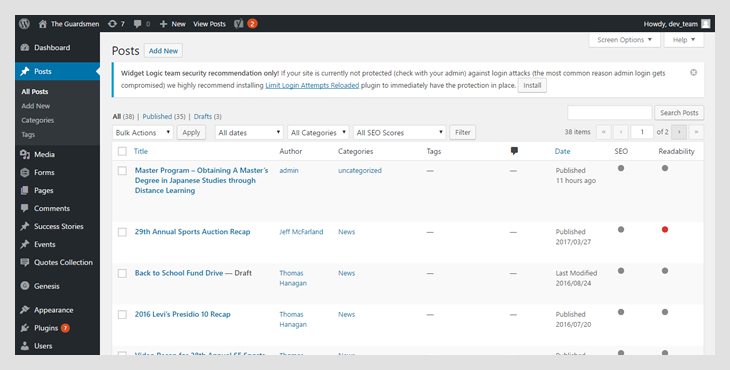 Non-profit information seems to be always changing. Sponsored events come and go, and published needs evolve over time. Because of this, a non-profit web design needs to be easy to update and maintain.
Do you want to spotlight an event or a client? That's not a problem. We can put together a design that makes it easy for you to switch between events or customers at different times throughout the year.
We can show you how to do the editing yourself, saving you money. Whatever level of support you need, we are there to help.
A Mobile Friendly Website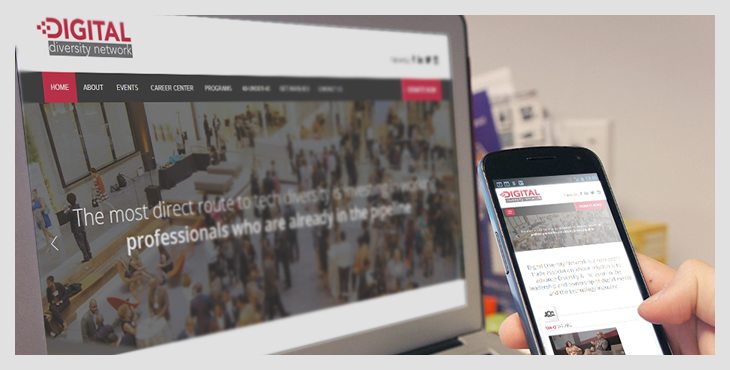 Every day more and more people are searching using mobile devices. Currently, over 30% of all Google searches come from smartphones or tablets. Starting in 2017, Google plans to make their mobile rankings their primary source for all search results. In plain language, this means that if you do not perform well on mobile devices, then you see a decrease in web traffic no matter what type of device a person is using.
We optimize all our non-profit web designs for mobile devices. They are fast and mobile-friendly. We make sure to stay on top of all the new requirements, so you don't don't have to worry
Why Non-Profits Choose Us as Their Web Design Company
Non-profits need to connect with several different groups coming to their website. We help structure your site around these groups. Visually compelling design moves them quickly to the areas they need to go and then prompt them to respond accordingly.
We recognize that the content, on a non-profit site, changes frequently and so we make our designs easy to edit and update. We want to make it so that you don't feel the need to call your web designer every time you want to change a date or add a new event.
Let us show you what's possible. Unlike other non-profit web design firms, we show you exactly what your website will look like before you ever sign or pay for a thing.
That's right. There is no hassle and no risk. What do you have to lose? To find out what's possible, just click below and learn more about our Free Mockup Offer.
52 Five Star Reviews on Yelp

FREE MOCKUP

OF YOUR NEW WEBSITE
If you're looking for a new website, we'd like to make you an offer you can't refuse.
We will design a Custom Mockup of your new website for Free, before you sign or pay anything.
If you like it, we can move forward working together.
If not, there are no hard feelings and no further obligations.