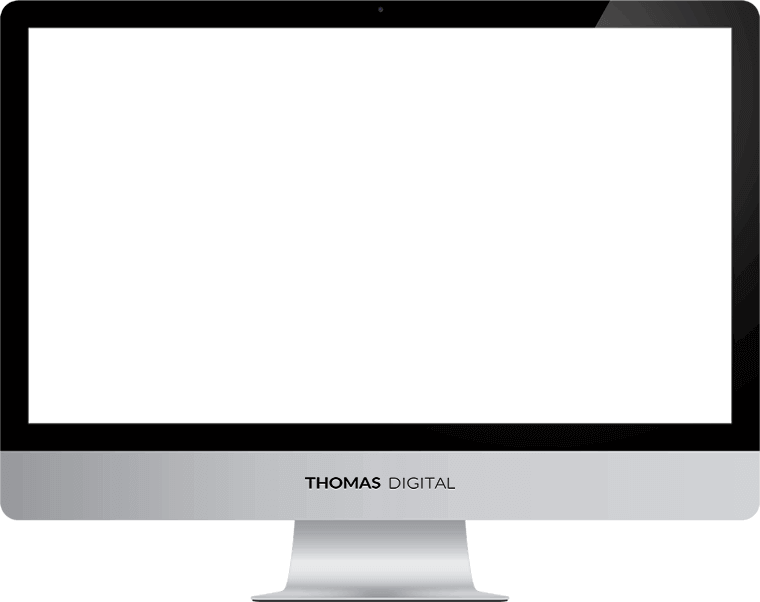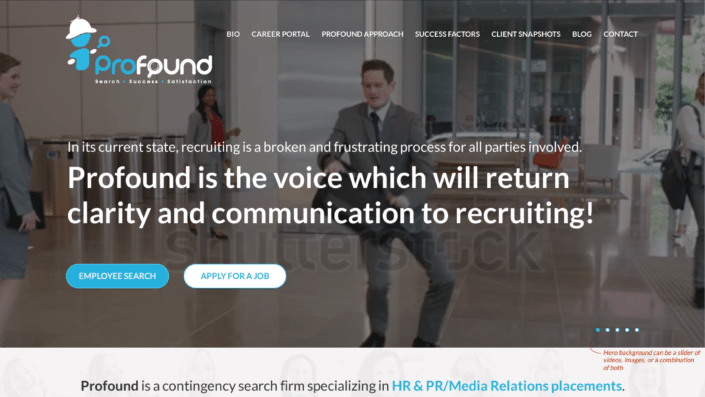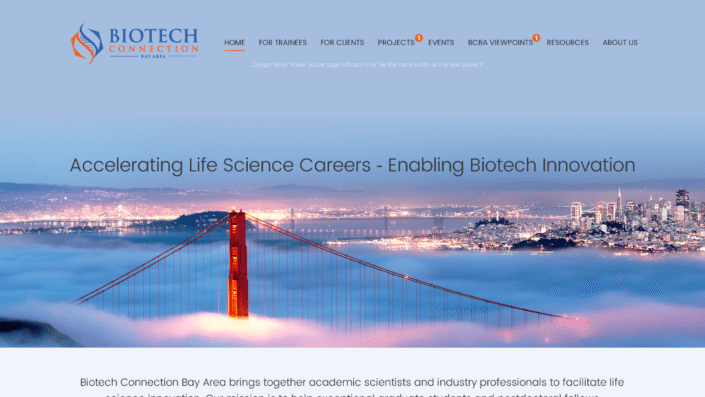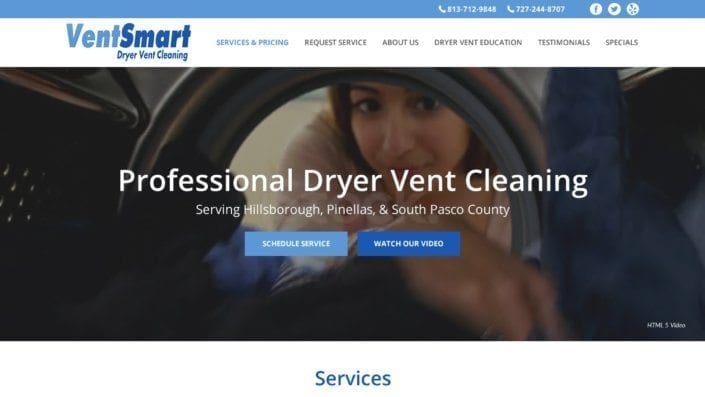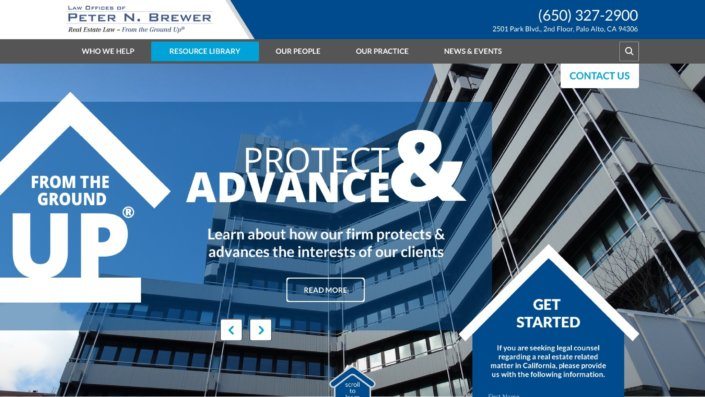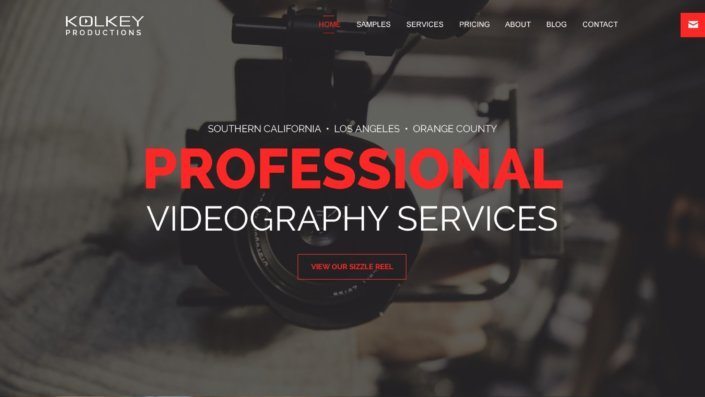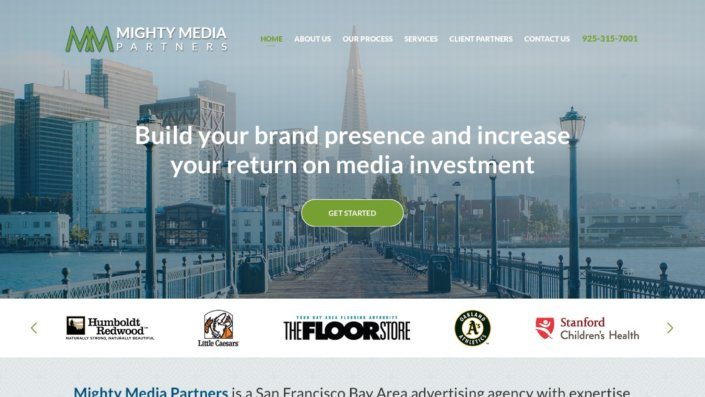 Do you offer professional services to the public? Are you needing a website that functions well and looks good? Do you need to project just the right image to your prospective clients? If so, then let us show you how we can help with your Professional Services Web Design Services. 
Since we offer professional services ourself, we know that the primary function of a service website is generating new business. With that in mind, we focus on five strategic areas while designing your site.
Ranking High in the Search Engines
A Mobile-Friendly Design
Targeting the Right Customer

Actionable Responses
Standing Out from the Crowd
Rank for Maximum Exposure
We incorporate several proven strategies to get your site ranking in the top spots on Google. We can say "proven" because our company ranks #1 for "San Francisco web design" and "hire a web designer."  Ranking #1 out of 20 million competing sites, says a lot about what we can do.
To help your site rank, we often use a combined strategy of SEO and paid advertisements. Both SEO and pay-per-click (PPC) accomplish the same thing. They put your website at the top of the search results. A good marketing strategy includes both. It's true that PPC is more costly than SEO, but it produces immediate results.
SEO costs less and lasts longer.  However, to capitalize on SEO, you need time and someone to optimize your content so that you sit in one of the top three spots of the search results. There are several ways to optimize your site, and that's where our professional services web design experience comes into play. We make sure to structure your content for both your customers and the search engines.
Keywords and related search strings help search engines know what you have to offer. Researching and incorporating these keywords takes experience. We do the research and make sure your website is ranking as it should.
Get A Website Optimized for Mobile Devices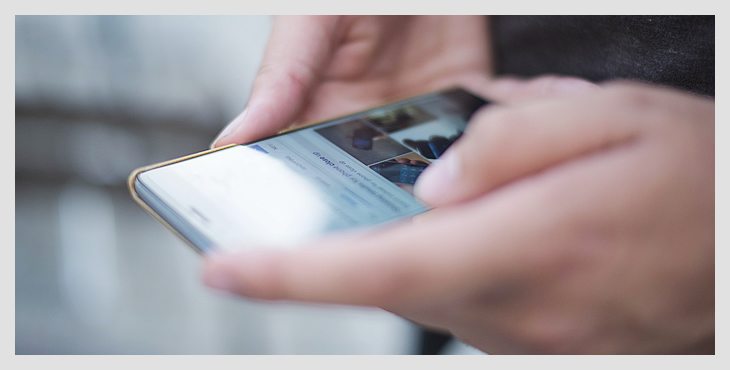 Every day more and more people are searching using mobile devices. Currently, over 30% of all Google searches come from smartphones or tablets. This trend raised a few flags at Google. In 2017, the company plans to use their mobile-index as their primary source for returning search results. In other words, this means that if your site does not perform well on mobile devices, you are going to pay the penalty in rank. This penalty applies even when prospective clients are searching using desktops.
All our professional services web designs come fully optimized for mobile devices. We make them fast, and mobile-friendly. By doing this, we increase the likelihood that your site will rank higher in the search engine results.
Your Professional Services Web Design Is Market Driven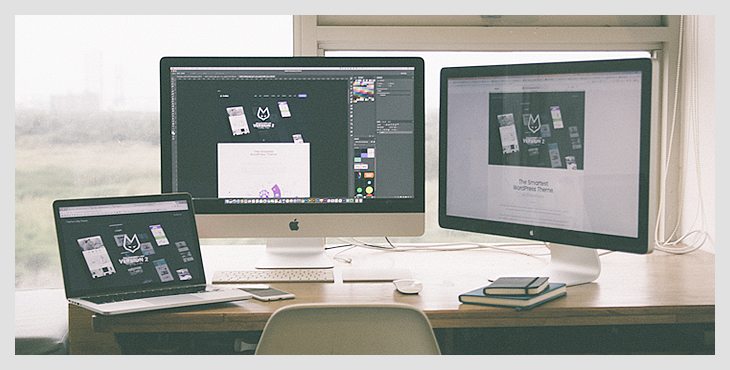 Not all professional service industries are alike. Therefore, all of our professional services web design projects are 100% unique.
Before we ever start building your website, we sit down and ask you the important questions.
Who are your primary customers? Your secondary clients?
What type of professional services do you offer?
What types of goals do you in regards to your website?
How does your site figure into your overall business plan?
After we identify your specific needs, we make a free mock-up of your proposed site. Every layout is 100% custom made for each of our clients. There won't find another website like yours anywhere on the web. That includes layout, text, or images.
⇒ Sites Need to Be User-Friendly
With a plethora of information just a click away, people don't bother with poorly structured websites. Instead, they want to find what they need and "go." However, the last thing you want them to do is "go." Instead, you want them to linger on your site and engage.
We help you identify customer's needs and make sure it's easy to find. If you give your visitors a positive experience, they WILL come back.
⇒ Establish Credibility as a Professional Services Provider
One of the best ways to build credibility is to make an investment in quality content.  Whether you are comfortable writing your material or prefer to hire professional writers, we can help.
Generate Leads and Grow Your Business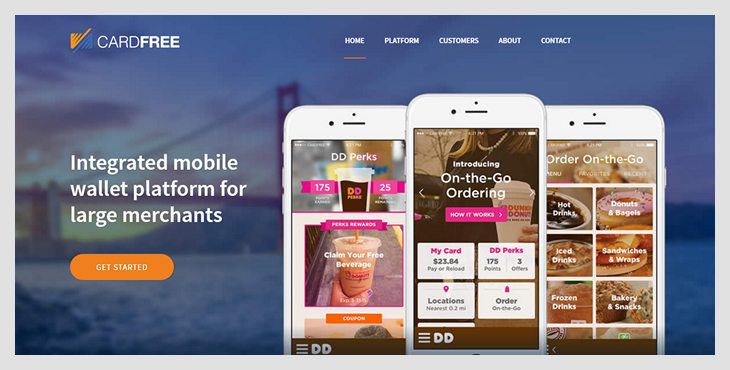 Our sites are designed to generate leads. The landing pages include compelling offers and strong calls to action. We don't just believe in beautiful graphics. Instead, we believe in making sales and bringing in new business for our customers. Our landing pages showcase compelling offers and strong calls to action. After all, your website is a sales tool, not just window dressing. 
To increase sales, you need to add new clients AND keep the existing ones. Turning one-time purchasers into lifelong customers requires clear communication. We design opt-in forms for mailing lists and create engaging newsletters to help you accomplish this.
Stand Out from the Crowd!
At Thomas Digital Design, every website we build is 100% unique. This difference goes way beyond surface presentation. To see the difference, look at our portfolio. We never use pre-made templates - EVER! If you think that all websites look the same these days, it's because they are all using generic templates. If you want to set yourself apart, then you need a custom designed website.
Our professional services web design changes with each of our customers. However, our goal to achieve maximum results applies to all the sites we design.
Why Professional Service Companies Choose Us as Their Web Design Agency
Clients rave about our professional services websites. We hold over 50 5-star reviews on Yelp. Let us shoulder the burden of programming and web design. There is no risk. Unlike with other web design firms, you see a mock-up what your website will look like before you ever commit to spending a dime.
This free mock-up is what makes us unique. We offer a no-hassle, risk-free experience. What do you have to lose? To see what your professional service web design could look like just accept our Free Mockup Offer.
And to prove that we never reuse a design, take a look at our "rejected designs." For one reason or another, the company chose not to move ahead. We understand. However, we still feel confident enough in our work to show it off anyway. Yes, we could have recycled them for another client, but that isn't what we do. Your design is made especially for your business.
52 Five Star Reviews on Yelp

FREE MOCKUP

OF YOUR NEW WEBSITE
If you're looking for a new website, we'd like to make you an offer you can't refuse.
We will design a Custom Mockup of your new website for Free, before you sign or pay anything.
If you like it, we can move forward working together.
If not, there are no hard feelings and no further obligations.