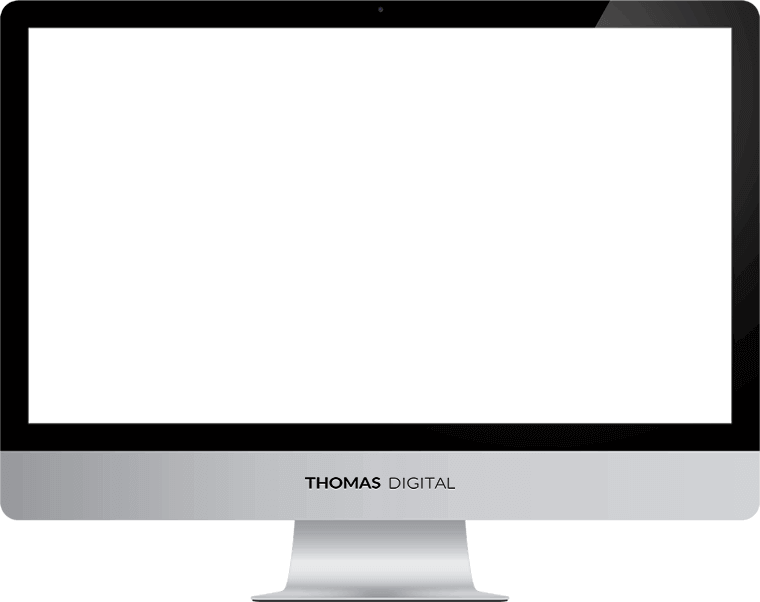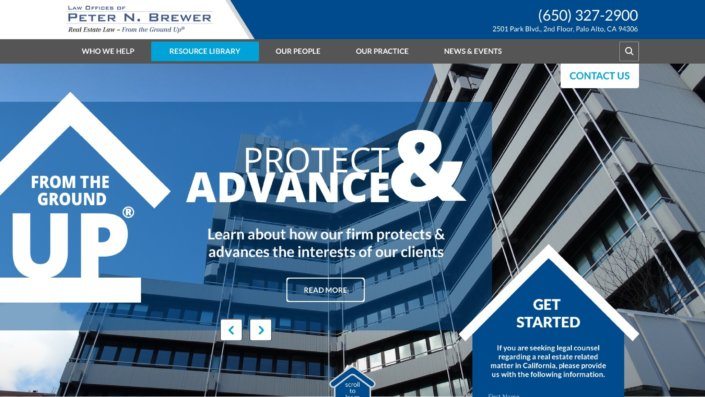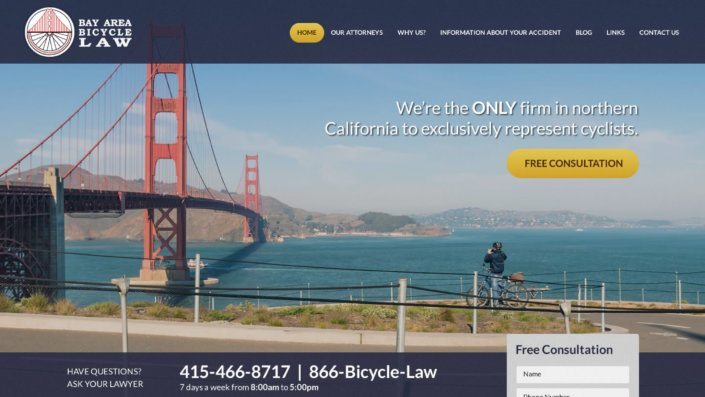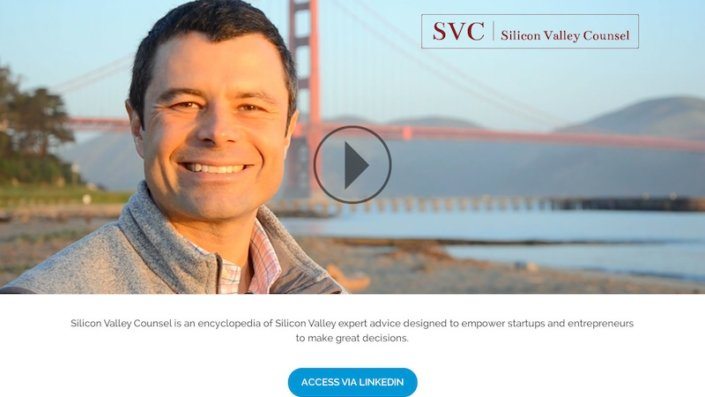 Legal Web Design Services
Are you a law firm looking for a website that is both professional and inviting? Are you concerned about projecting exactly the right image to prospective customers? If so, then let us show you how we can help with your Legal Web Design project. We offer proven experience with no risk.
Not all law firms are alike and neither are our websites. There are so many things to consider:
What type of law do you practice?
Where are you located?
Who will be seeking your services?
What do you offer your customers that others don't?
We ask these questions and more before we ever begin designing your website. Every site is 100% custom made, so you won't find another website like yours anywhere on the web. That includes layout, text, or images.

Web Design Differs but NOT Results
Our legal web design layout changes with each of our customers. However, we always strive to attain the same results with every website we build.
Mobile Friendly
This is a must for 2017 and the future. Recently, Google announced plans to make their mobile rankings the primary way they rank on every platform, including desktop computers. This means that if you don't have a mobile-friendly site, you will fall in the search engine results even if a person is searching on a computer.
User Friendly
Studies show that you have about three seconds to engage your visitor before they move to another site. Because of this you must have simple, engaging content, with clear navigation. We identify your customers and determine what they need from you. Then, we make sure it is clear and easy to find. After all, a positive experience results in a happy customer.
Credibility as a Legal Professional
Everyone wants to hire an honest law firm. Our legal web design efforts recognize that basic fact. We make sure that all our optimization efforts are top-notch (no spamming the system). Then, we show you how to use quality content to establish yourself as an authority in your field. For some, this may mean a brief training in SEO techniques. Others might be happier just letting us do it for them. Whatever the level of support you need, we can help.
Items That Are Important in Legal Web Design
If you are like most businesses, then your customers come from three places: advertising, referrals, and repeat business.
Getting Ranked for Maximum Exposure
By "advertising" on the web, what we really mean is putting your website in front of customers. The easiest (and least expensive) way to do this is by ranking in the top three spots in the search engine. There are a lot of ways to accomplish this and that's where our legal web design pays off. We know that content must be written for two audiences - your customer and the search engines.
We've already talked about how you need to reach your customers, but we haven't discussed why writing for the search engines is just as important. You could write a Pulitzer Prize-winning novel, but if you left it in the closet, you'd never sell a single copy. You must get it out there so people can see it. Remember that search engines are not people, they are computers. Therefore, the only way they know which results to show a searcher is by cataloging a website.
Keywords, phrases, and categories help these computers know what you have to offer. They look for these clues in very specific places within the website. There are a lot of guidelines to follow and frankly, you are in the business of being a lawyer. Do you have time to learn all the rules?
That is what we do. We keep on top of what's new and make sure your website has all the current requirements to keep it ranking in those top spots.
Ranking Locally
Recently, there were some changes made to the way websites show up in search results. Google moved their ads to the top of the list and then placed local results underneath those. Therefore, one of the things we pay attention to when we do legal web design is your location. You want your business to rank number one for your city and for the surrounding area.
Make sure you have taken advantage of every opportunity to attract the right people to your website.
Customer Retention is the Key to Business Growth
We don't just do legal web design. We understand the marketing process. Your legal website will be designed to meet the needs of all your clients, wherever they are in their journey. Do you need to communicate with existing customers? Then, we can design pages for form submission, inquiries, and even password protected pages for sensitive information.
Communication is always the key to keeping clients. We can help you decide if you should send out newsletters or email campaigns. Our goal is to identify the best way to help you keep customers and grow your practice.
At the very least, you want to gather referrals from your satisfied customers and then incorporate them into the design of your website.
Why Legal Firms Choose Us as Their Web Design Company
Most law firms need to speak the language of their clients and project a professional image. Normally, they are too busy with the business of the law to take the time for web design. We know this and can help. Let us take the burden of programming and web mechanics off your plate. There is no risk. Unlike other legal web design firms, we show you exactly what your website will look like before you ever sign or pay for a thing.
That's right. There is no hassle and no risk. What do you have to lose? To find out what's possible, just click below and learn more about our Free Mockup Offer.
52 Five Star Reviews on Yelp

FREE MOCKUP

OF YOUR NEW WEBSITE
If you're looking for a new website, we'd like to make you an offer you can't refuse.
We will design a Custom Mockup of your new website for Free, before you sign or pay anything.
If you like it, we can move forward working together.
If not, there are no hard feelings and no further obligations.