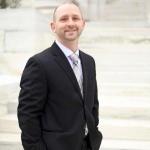 Anthony Giudice
I can't express how wonderful it was/is to work with Victor and his team at Thomas Digital. When I set out to find a developer, my initial (and understandable) thought was to use the developer I used at my former company. I happened to come across Thomas Digital's site and was impressed by their work and the free mockup that is advertised. I was skeptical and under a time-crunch to find a developer, but once I spoke with Victor all my trepidation dissipated. Victor rearranged his schedule to meet with me the next day and within a week I had an initial mockup of what would become our website. Our website went from being an "online pamphlet", to a dynamic, interactive marketing tool.
L L
Your long text [/read]Victor and his team take the time to explain everything to you in a step-by-step fashion, going at YOUR pace. The instructional videos are concise and precise. The digital support is timely. At risk of sounding cliché, Thomas Digital took my vision and made it a reality. They take the time to understand your needs and also offer excellent advice and guidance with your design, making you aware of any potential pitfalls or conflicts. Victor really went out of his way to help us get our new website launched and for that, I can't thank him enough. To say that I would highly recommend Thomas Digital would be an understatement. Thanks again, Victor and your amazing crew at TD! You can check us out at ieponline.com
L L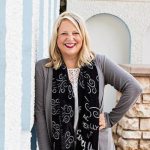 Jenna Henderson
Victor was helpful throughout the whole process, and we are so happy with how our website turned out.

Keara Neifach
- San Francisco, CA
I cannot recommend Thomas Digital enough. I worked with Victor and his team on a site at my previous place of employment and the team at Thomas Digital nailed it. Victor is very patient and understanding with the entire creative process that comes with new websites, which is sometimes tough to find with companies in this arena. He's not just in it for the money, he's in it to make sure his clients are happy and that he's left no stone unturned to deliver a solid product. I really hope to work with Thomas Digital again soon!

Tony Neglia
Highly recommend Thomas Digital!
Was a bit reluctant working with a company so far away but with numerous online reviews we felt comfortable taking the plunge.
Loved the free mockup! We knew exactly what we were getting before we started. It took much longer than expected because we took our time and were very deliberate. Victor was patient and helped us every step of the way. Even though we were slow Thomas Digital turned around our edits very quickly.
Very happy with the end product! Hope to work with Victor on more projects moving forward.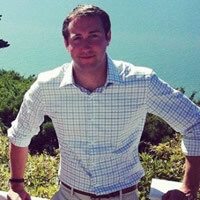 Patrick Gilligan
- San Francisco, CA
Victor transformed a tired, dated, and ineffective website for a non-profit I'm involved with into a contemporary and great site! We got our website up faster than I expected, and the results are outstanding.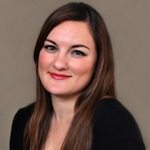 Rena Ramirez
- San Francisco, CA
After a long year of almost nothing but disappointing interactions with graphic designers and webs designers, Thomas Digital (Victor Thomas) was truly a breath of fresh air! He was able to listen to my real website needs, also be completely honest about the deliverables from start to finish.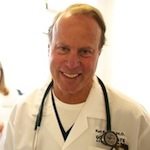 Dr. Kurt Kunzel
- San Francisco, CA
Victor did our Urgent Care Web site efficiently, beautifully and inexpensively.  We tried 2 other disasters and will use Victor for our next site. Can't imagine any better service.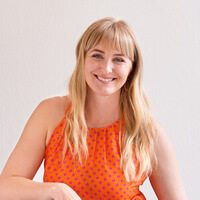 Keeley Rankin
- San Francisco, CA
I cannot say enough good things about working with Victor and his people. He was extremely professional, organized and straightforward. Victor took my existing site and gave it a major upgrade and I could not be happier. If you are looking for someone who really knows what they are doing and genuinely cares about the product he is producing- this is your guy!

After searching for a web design firm locally in Florida without much luck. I thought to myself where would the best designers be. San Francisco bay area of course. I'm glad I did. Thomas Digital is awesome I couldn't be happier with my new website. Thanks for all your hard work. Here it is if you want to check it out safedryervent.com.
Don't settle for an overpriced template website like I almost did. Have Victor and his team design a totally unique website. By the way one of the reasons I chose Thomas Digital is because they had the best site of all the designers I looked at.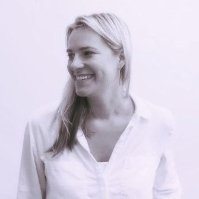 Jamie H.
- San Francisco, CA
Victor is the easiest person to work with which makes getting a website designed a seamless process instead of daunting. He met with me right away and we went over a variety of website options and he gave his input based on what he knew about me, my company and the image I was trying to project. He was quick, precise and able to make any changes I needed him to right away. I am thrilled with my website and have gotten tons of compliments on it.